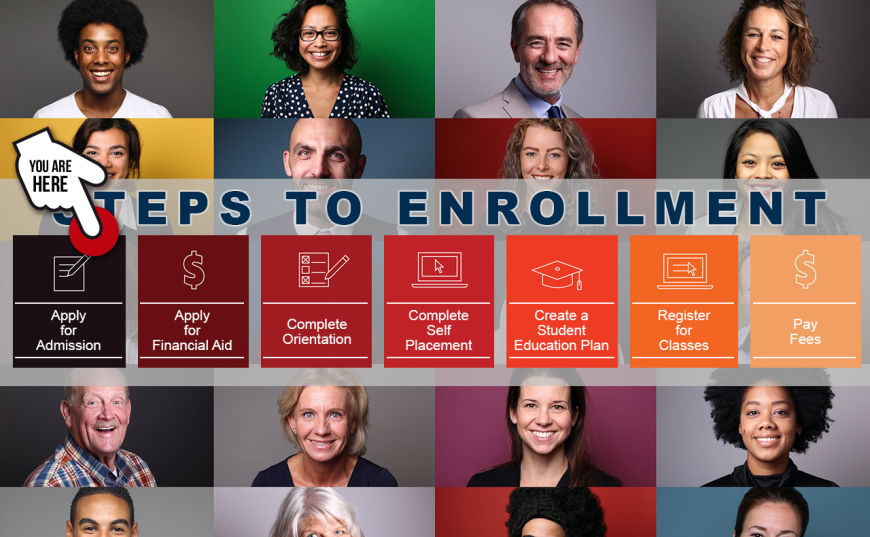 TOPIC ONE
Steps to Enrollment
Because each student brings their own challenges and experience to the enrollment process, each is as unique as a fingerprint.

The Steps to Enrollment represent a collection of student services that streamlines the enrollment process for all students, while at the same time being able to address the unique needs of each student. This allows every student to fully engage in all that a community college has to offer.

TOPIC TWO
Academic Goals
Many students come to college to earn an associate degree or a vocational certificate. Some are looking to master basic skills. Others, plan to transfer to a university and earn a bachelor's degree.

Whatever your academic goal, the information in this segment will help set you in the right direction. We'll describe each academic goal and the basics of what it will take to get there.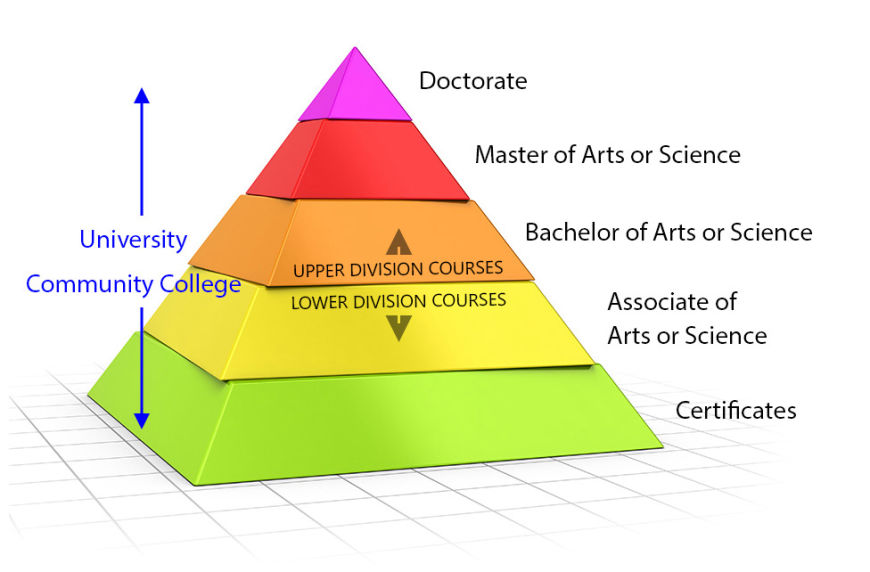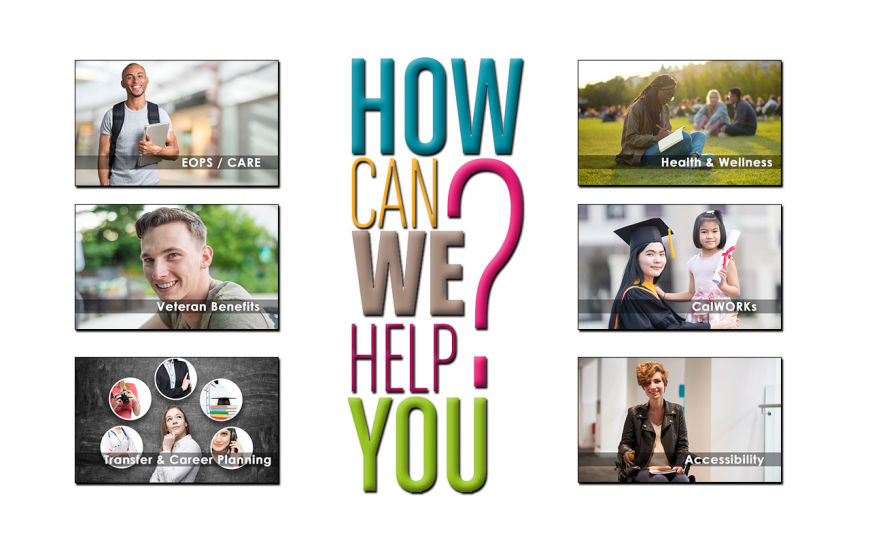 TOPIC THREE
Student Services & Academic Support
As you make progress toward your academic goal, realize there are a lot of people on our campus making this journey with you.

The faculty and staff who work in the many student service and academic support offices are here to help you achieve your academic goals.


TOPIC FOUR
Student Success Basics
The more you understand about the college process the better able you'll be to make good decisions that contribute to your overall academic success. This includes topics like:
How many units you should take?
How much time you'll need to invest studying outside of class?
How to calculate your grade point average?
In this topic, we'll cover a several basic concepts that every college student needs to know to be successful.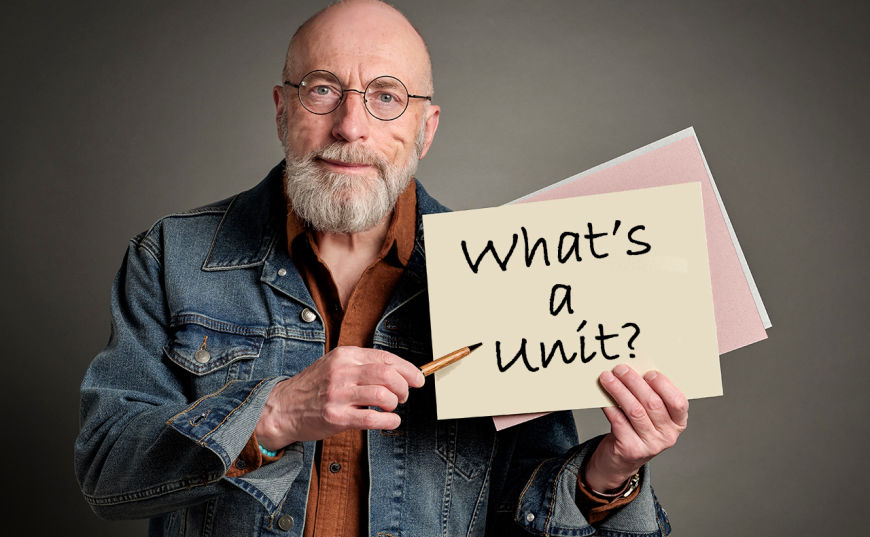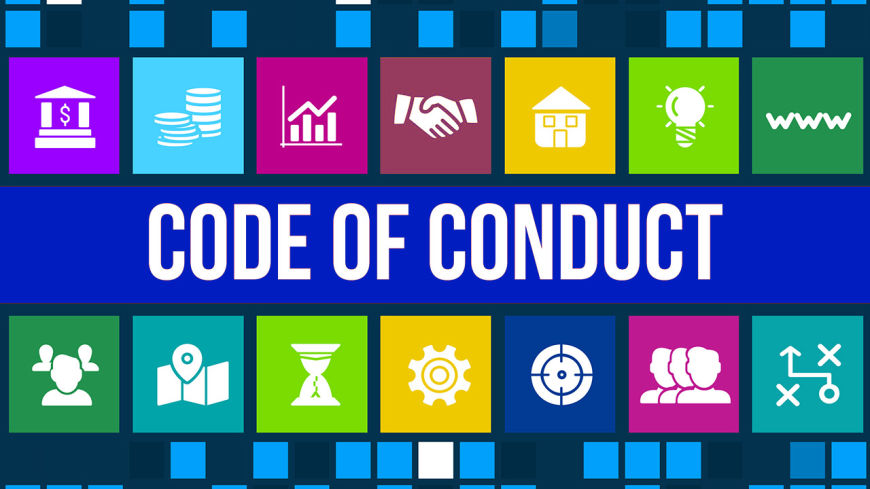 TOPIC FIVE
Student Conduct, Campus Safety, & Title IX
The campus strives to inspire our student to achieve success by providing a learning environment that is strengthened by diversity, is responsive to the community, and fosters scholarship, leadership, and responsibility.

With this in mind, it is time to look at the policies and procedures in place to help ensure that all students, faculty, and staff remain safe on campus, behave in accordance with the student code of conduct, and comply with college policies and procedures.

These policies are in place to help provide a meaningful teaching and learning experience for all.